Hello everyone. School's out, it's a new month, summer's here.
And I have finally graduated.
Yay class 2016! Since I do believe I'm not the only one that has graduated this year. XD
I waited so long for graduation. I still remember the three thing they wanted us to remember. To "listen", use "wisdom", and to have perseverance."
Now...
Don't really have school anymore. Except I still need to do work.
Get my driving licence.
Get a job, save up some money for my dream job.
You know artist have to eat.
Also work on the old comics and request.
oooh and projects. ;D
Not sure what the futures holds but until then, can't wait to see what happens in the meantime.
Yeah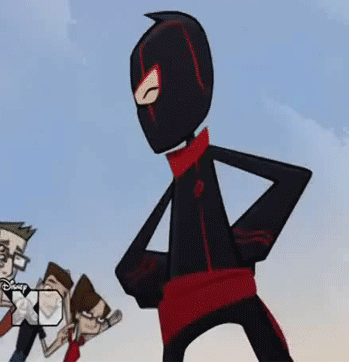 "For I know the plans I have for you," declares the LORD, "plans to prosper you and not to harm you, plans to give you hope and a future. ~Jeremiah 29:11
(I like this verse.)
And that's all for now.
Thanks for reading.